Point Injection Therapy – Advanced Techniques
Dates: February 23, 24, 25, 2024
Time: 24 hours. 9am – 5pm all 3 days
Location:
Noble Wellness Center
3837 S 12 St.
Tacoma WA 98405
This NCCAOM approved 24-hour course covers ADVANCED INJECTION TECHNIQUES.
Upper and lower extremities issues will be covered including hip and shoulder joint complexes.  Anatomy, discussion of pathologies that lend themselves well to the injection protocols and techniques, treatment frequencies, solutions used and where to obtain them all presented.
Class restricted to licensed acupuncturists who have already taken introductory injection classes.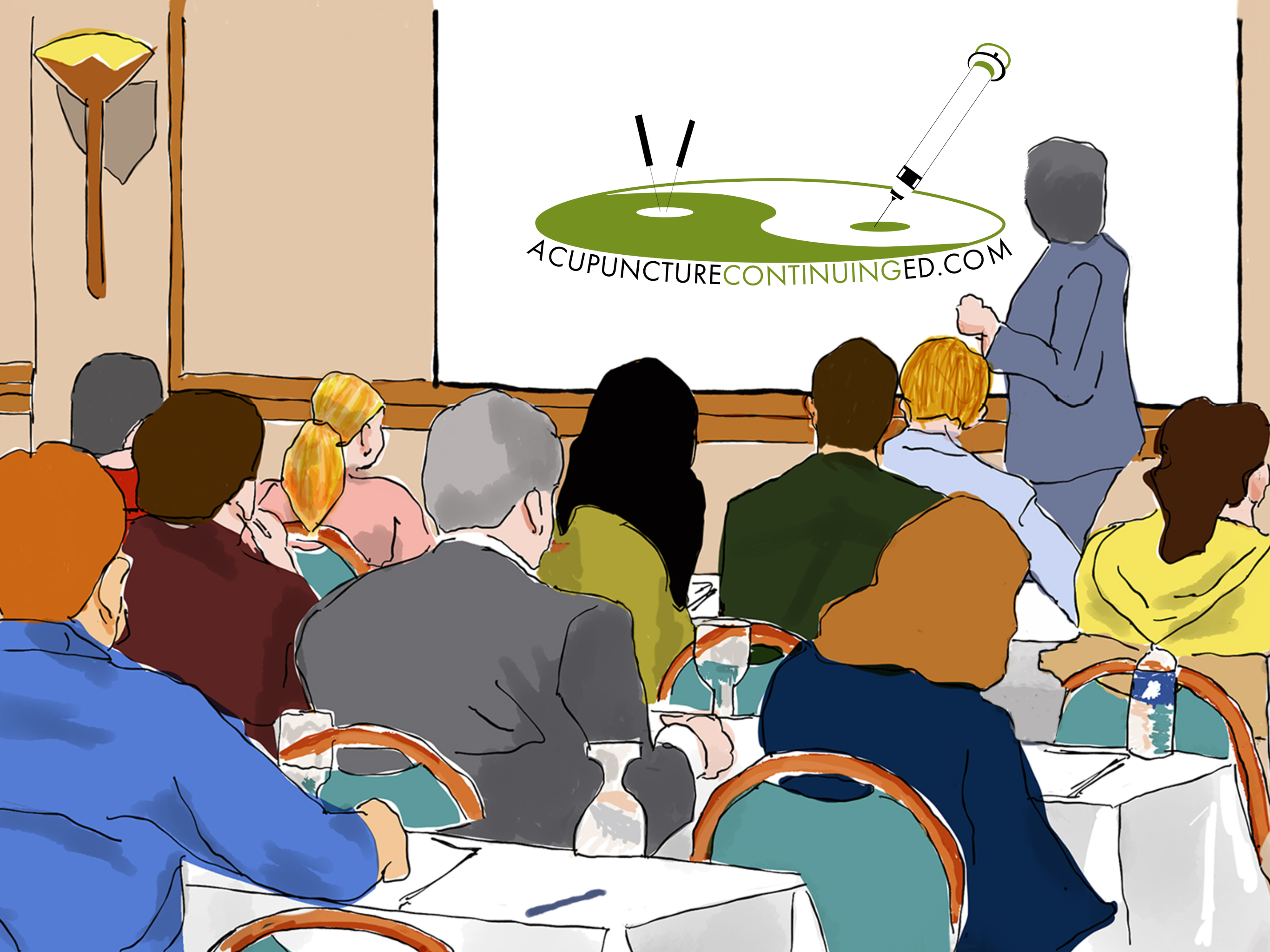 Participants will engage in palpation and assessment of muscle, soft tissue & joints, identifying Ahshi and Trigger points, then perform & receive injections. Dr. Shultz will present research regarding injection therapy and address some of the most commonly missed sources for chronic pain and how to treat them with Acupuncture Point Injection Therapy.
Enhance Your Skills
&
Your Practice
This advanced technique seminar is available only to
licensed acupuncturists. Curriculum will include the
following topics.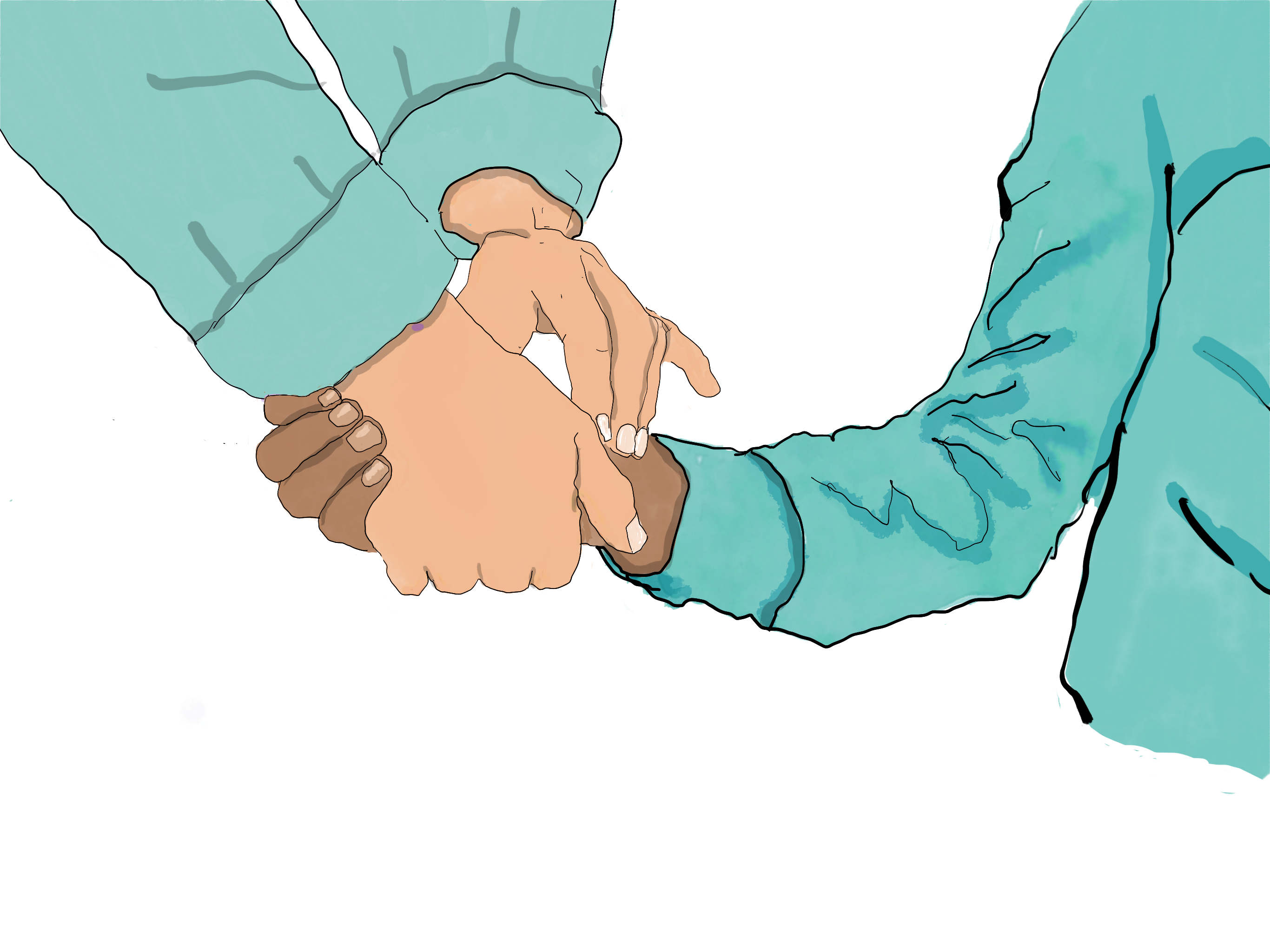 ASSESSMENT
Who will benefit from Point Injection Therapy?  We will discuss selection of patients who most often benefit from injection therapy for pain management. Additionally, we will address a variety of other conditions that benefit from this technique.  Assessment includes palpation and hands-on techniques of assessment of patient's muscles, soft tissue, and joint Issues.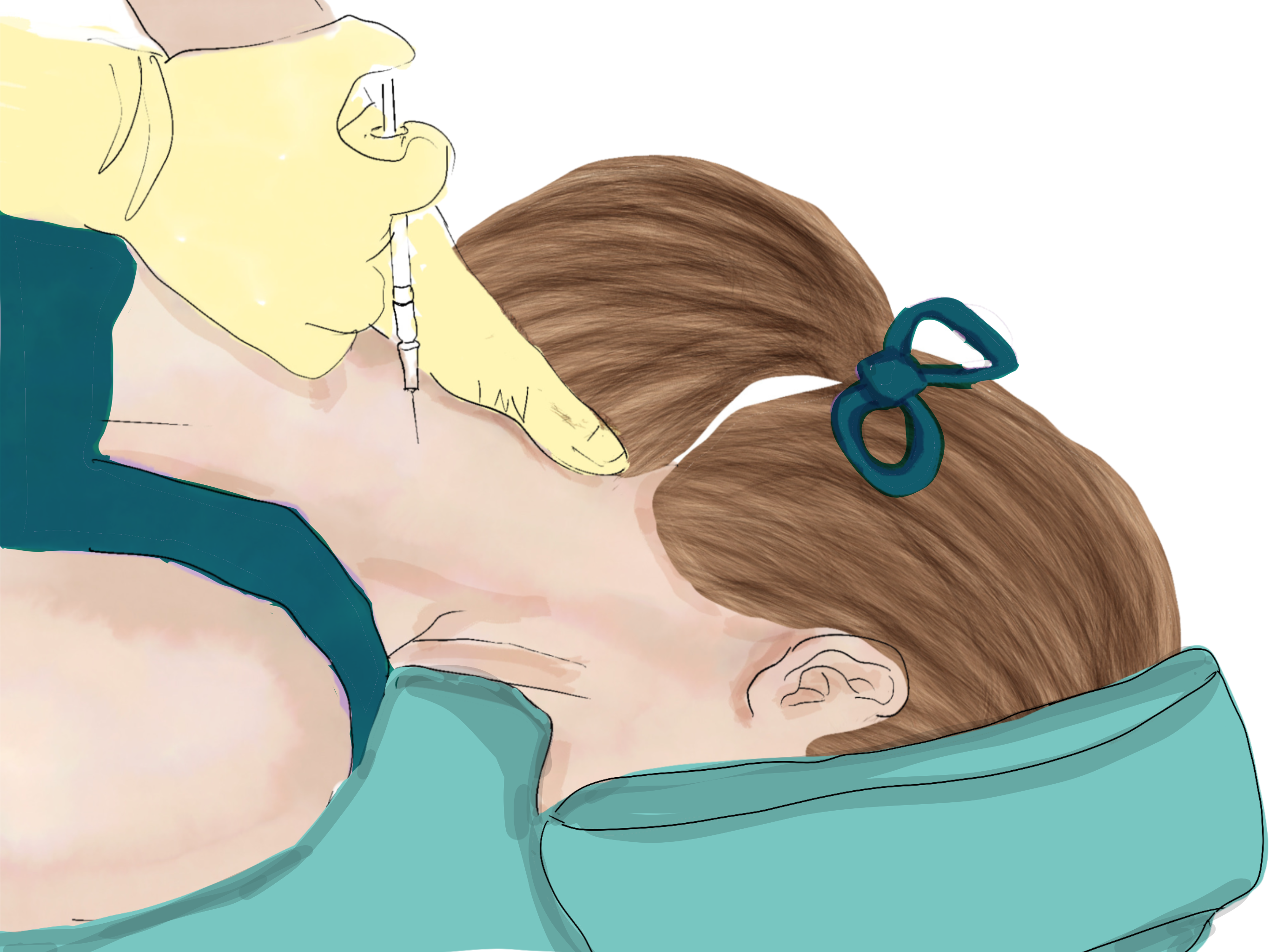 DEMONSTRATIONS
Anatomy review, identification of trigger points, motor points and superficial points where perineural techniques are employed. Safety protocols will be emphasized and addressed. Demonstrations will identify Ahshi and Trigger points and will be followed by performing and
receiving injections.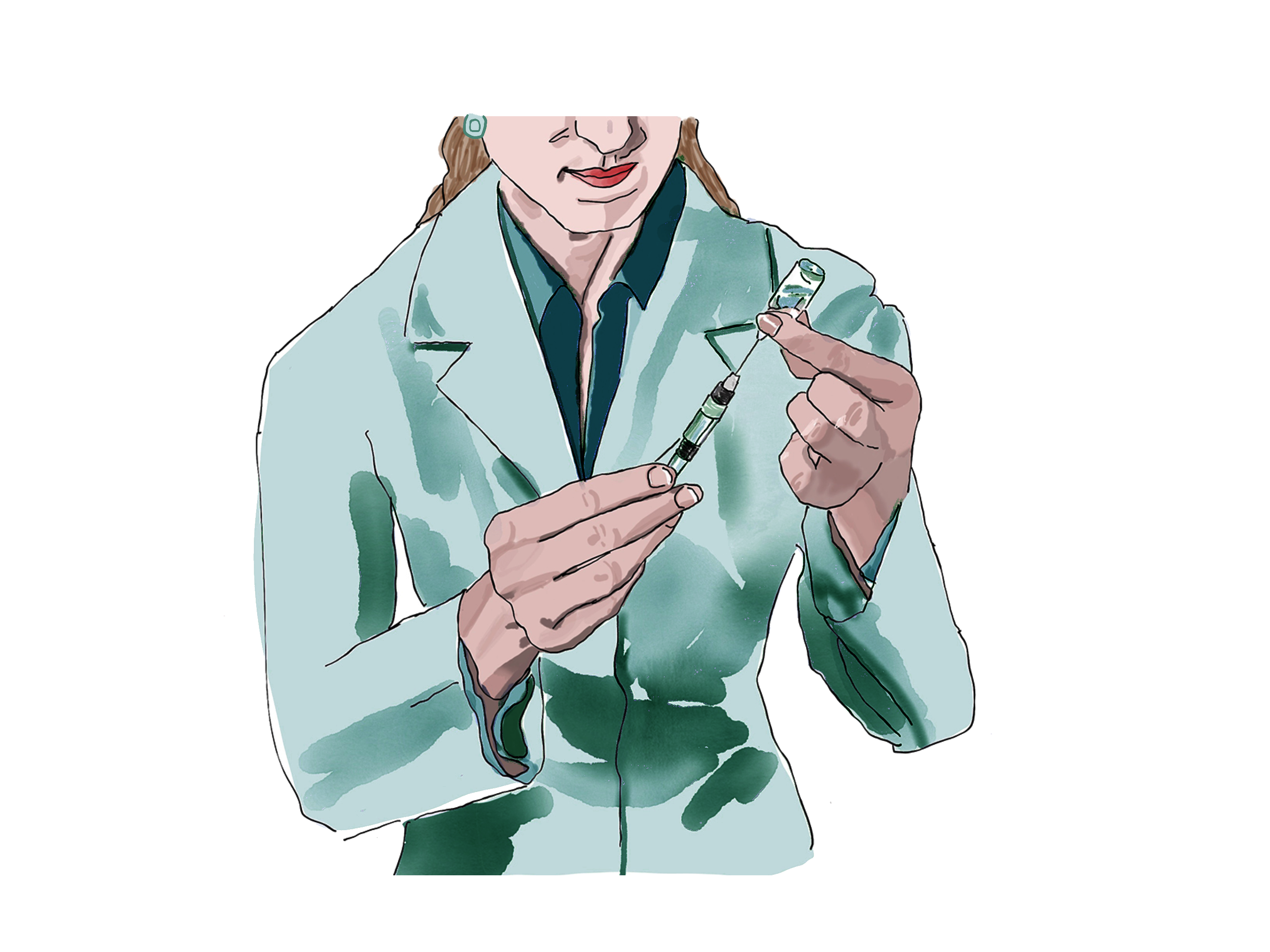 RESOURCES
Resources include the acquisition of materials–what are they?  and where to get them. We will discuss and utilize injectable homeopathics, vitamins, minerals, local anesthetics and other nutritional substances, along with the supplies needed to execute these procedures in your practice.  An extensive list will be provided with resources of where to acquire medical products and injectable solutions.  We will be offering starter kits for purchase at  the seminar so you will be able to start using these techniques when you return to your office.
Dr Susan Shultz is pleased to bring these exciting techniques and procedures to you. Point Injection Therapy will arm you with additional skills for your toolkit in assisting your patients in their health challenges, and struggles with persistent pains.
There are health issues that may or may not be temporarily relieved with acupuncture and/or massage and/or chiropractic and /or physical therapy and/or steroid injections but the same issues return over and over again.  I aim to provide the practitioner with tools to resolve the underlying conditions that lead to chronic frustrating issues.
I have found success treating these conditions and others with Point Injection Therapy:
| | |
| --- | --- |
| • Occipital Neuralgia | • Chronic LBP |
| • Shoulder Adhesive Capsulitis | • Diabetic Peripheral Neuropathy |
| • Knee Osteoarthritis | • Infertility |
| • Temporomandibular Disorders | • Primary Dysmenorrhea |
| • Migraines |   |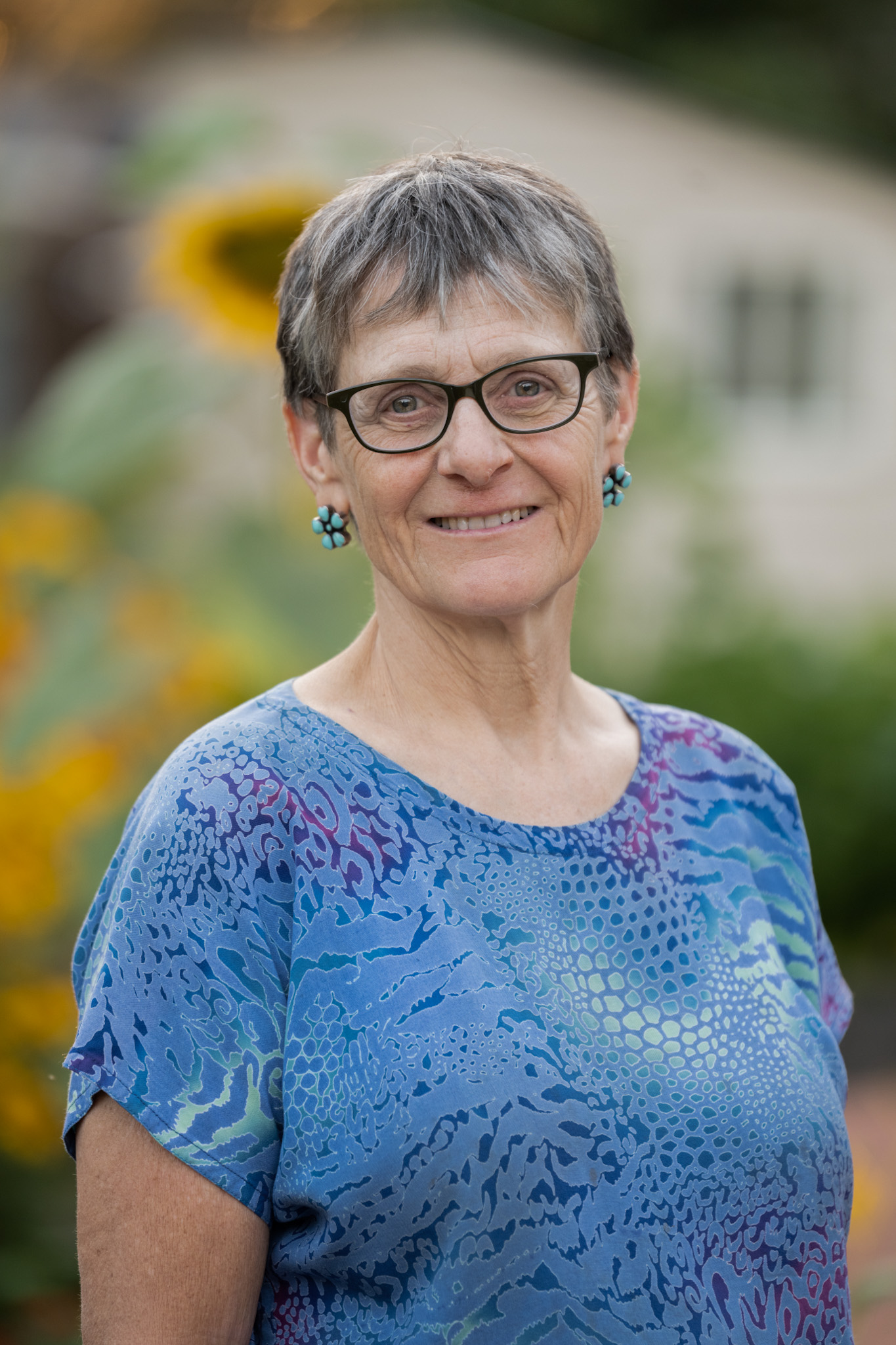 Susan Shultz, D.C. LAc
Dr. Shultz has over thirty years experience in Acupuncture & Oriental Medicine including Acupoint Injection and Chiropractic.  She has received advanced injection training in Canada and Utah and holds Acupuncture licenses in Washington and Utah, and a Chiropractic license in Washington.
A Personal Note from Dr. To Dr.
After I sent you an email about my upcoming Point Injection Therapy seminar, I felt compelled to share why I am so excited about this class and why I've been committed to presenting it for the last five years.
I have been a health care practitioner since 1983. First as a chiropractor, and then in 1994, when I got my master's degree in Acupuncture from the Oregon College of Oriental Medicine. Getting that second degree was important because I saw how powerful acupuncture was, and wanted to add it to my repertoire of tools.
Initially, injecting homeopathics and vitamins was helpful, mostly for acute conditions. But in 2017, I took a course and learned a different treatment protocol and since then; I have been effectively using mostly 5% dextrose combined with vitamin B12 and the local anesthetic procaine to treat patients with chronic conditions. The kinds of patients we all have. The ones that come to you because they get relief for a time, but the pain returns. These patients have tried many techniques, but with only temporary relief.
If you are a practitioner looking for a way to treat the cause of these chronic conditions, please join me in Vancouver, Washington and learn this technique to add to your repertoire of tools.
Acupuncturists are uniquely qualified to learn and perform injection therapy. Why? Because we understand needle insertion better than other health care professionals and we understand where the level of the condition is located. You will learn simple techniques to treat peripheral nerve entrapment. These nerves are strongly linked to pain perception, joint inflammation, inflammatory bowel disease, neuropathic pain, and other inflammatory conditions.
I thought this technique was too good to be true. When I returned to my practice, I contacted six patients who I'd been treating for years for their chronic conditions. I told each of them I would do 3 treatments, 21 days apart, and afterwards evaluate. Not one of those patients was unhappy with the results. After this experiment, I dove into learning everything I could about injection therapy.
And now I am sharing it with you. If you have questions, please contact me by replying to this email or calling (360) 771-9402. Otherwise, I look forward to seeing you in Vancouver, WA.
Sincerely,
Susan K. Shultz, D.C. LAc
Pricing &  
Registration
Class size is limited to twelve participants.

Sign up now to reserve your spot and get a discount. Don't Delay!
Information from practitioners tell us that other injection classes have extremely limited hands-on practical training.  This is a rare opportunity to acquire the knowledge, skills and ability that you only get from this course.  We provide you with the confidence and tools that you can use immediately in your practice. Register now to secure your place.